A family business for over 30 years
PMCE is a family run utility contractor formed in 2010, previously known as Pat Mulhern Civil Engineering. Pat (Owner) has recently passed the majority of the running of the company down to his two sons Shane and Patrick. 
With over 30 years experience in the industry and working alongside many contractors and suppliers over the years we have been able to offer many services to our clients, in the gas, water and electric sectors.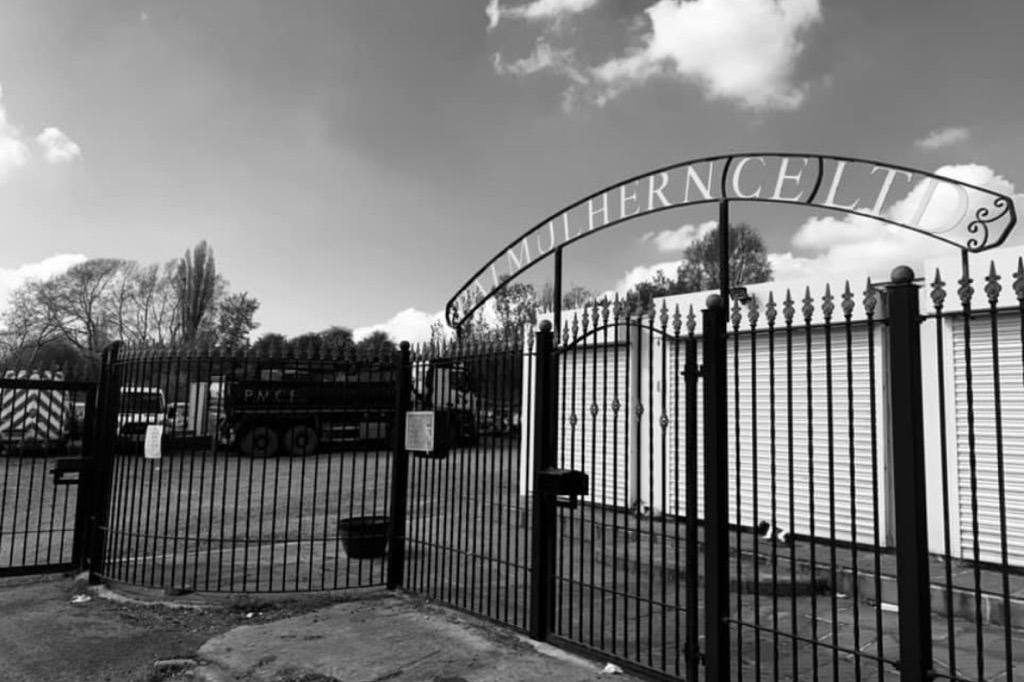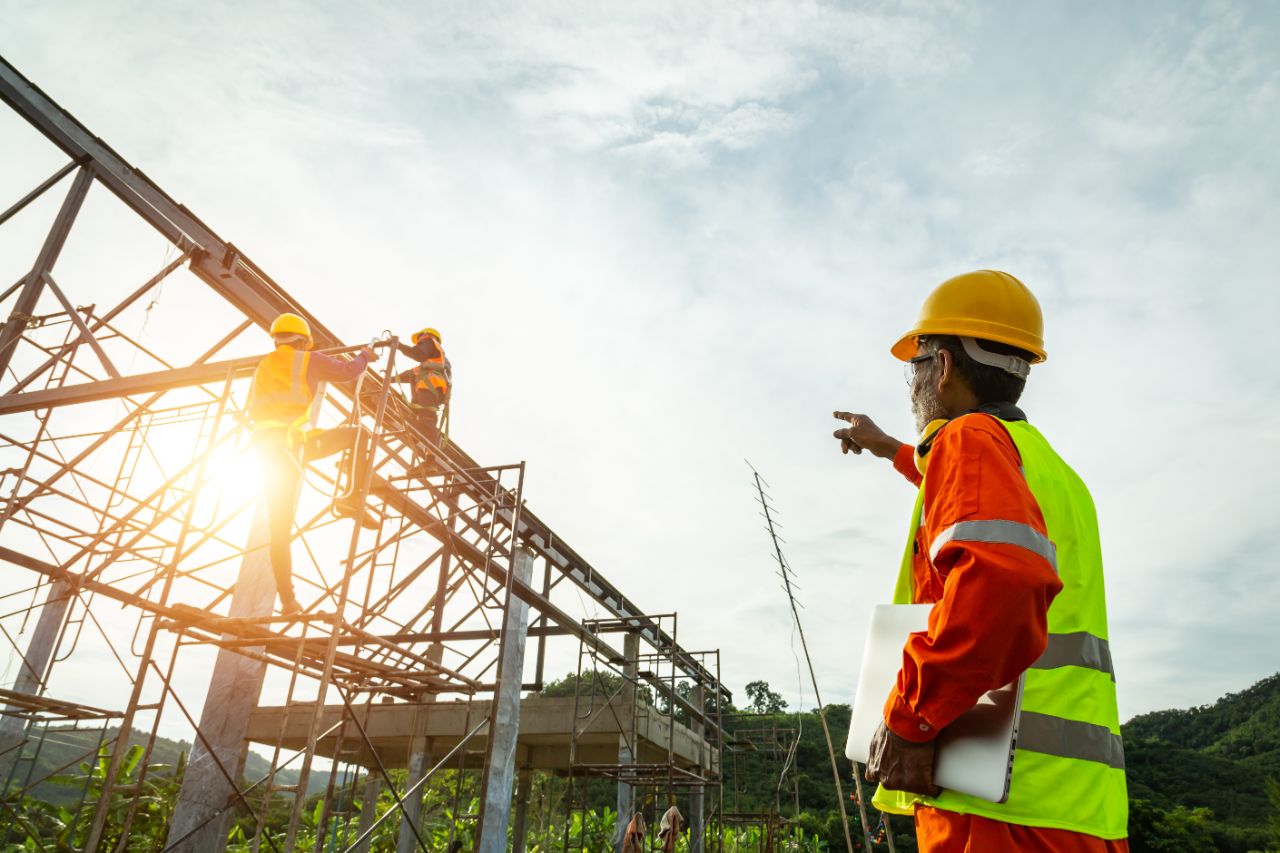 Investing in sustainable infrastructure
We have a fundamental commitment to meeting and exceeding client expectations and building lifetime relationships based on our core values of integrity, quality, performance, customer and client satisfaction.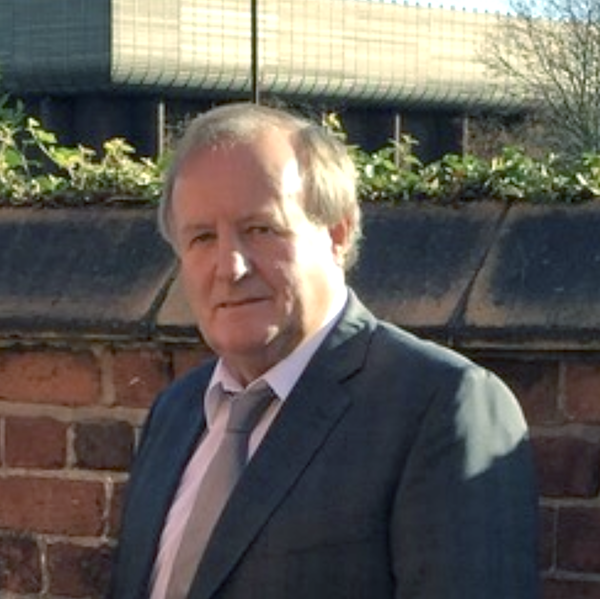 Pat Mulhern
Managing Director
Pat began in the utility industry in 1973, predominantly working on large water mains, before expanding into the gas sector in the 90's. After 15 years as a team leader he formed 'Pat Mulhern civil engineering Ltd' in 1988, as a contractor to John Kennedy CE Ltd, undertaking all aspects of water and gas pipelines. In 2010 the company name was officially changed to PMCE LTD. 
Pat prides himself on efficiency and quality of pipelines completed by PMCE, and is never far from the frontline.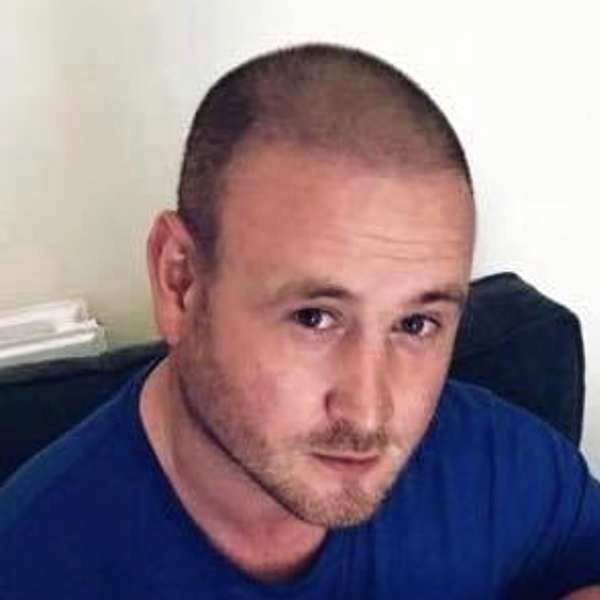 Shane Mulhern
Director
Shane began working for the company in 2004 as a trainee gas operative, quickly progressing to a team leader and SCO competent person by 2006. Shane has carried out many pipeline installations across the UK over the years expanding the companies experience and overcoming many difficult challenges to make sure the job is done to the clients satisfaction.
Quality and efficiency of the task at hand, with the customer in mind, is his main focus.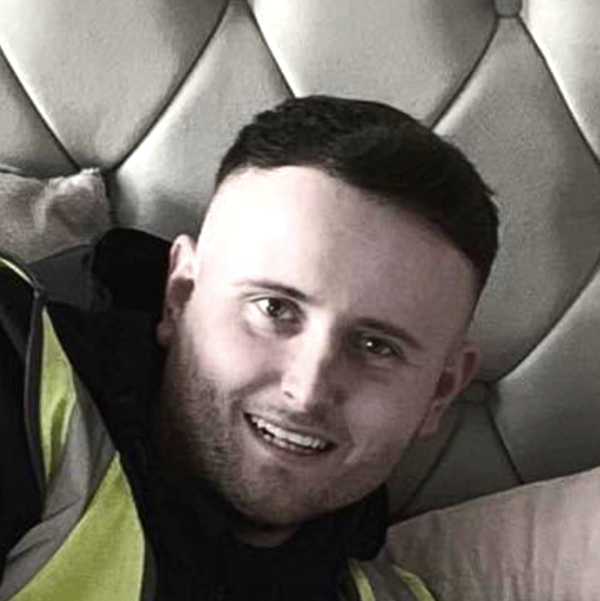 Patrick Mulhern
Director
Following the footsteps of the companies origins, youngest son Patrick joined PMCE in 2014, after completing his degree in Business Management. Patrick quickly progressed through the company after a short stint on site he became Site Supervisor, in 2016; Operations Manager, in 2018 and contract manager and Director in late 2019.
Applying the Kaizen approach (constant continuous improvement) the company has grown year on year while building strong long-standing relationships with clients.
Patrick's main values stand firmly on exceeding clients expectation on Health and Safety, Compliance, Customer Service and Delivering targets.